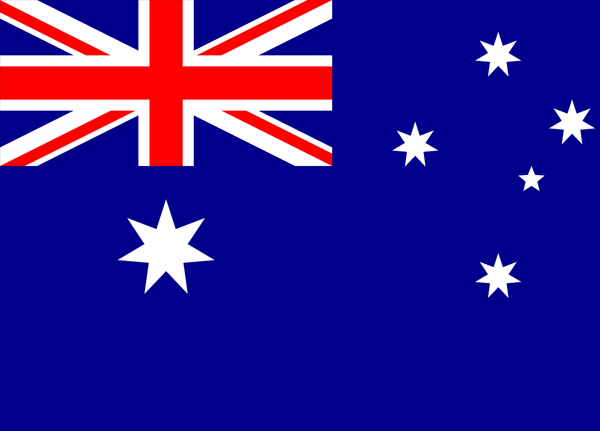 Biography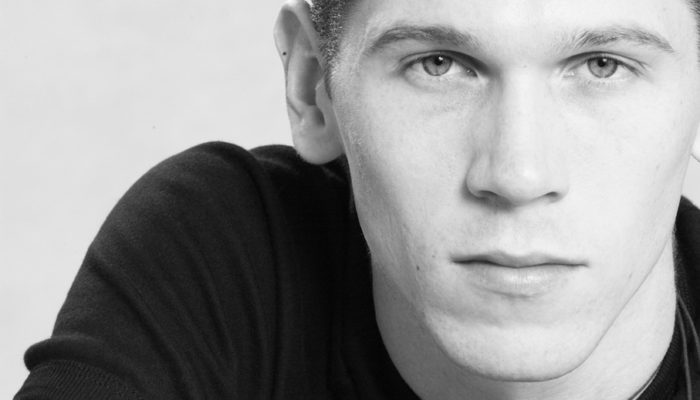 Bart Hassam
Hometown: Brisbane, Queensland
Favorite flower: Poppy
Professional experience:
2002, 2005, 2009, 2013, 2015: Interflora Florist of the Year (Queensland)
2002, 2005, 2009, 2013, 2015: Interflora Florist of the Year (national winner)
2009: Interflora World Cup Selection Competition (runner-up)
2011: Intercontinental/Asia Cup (winner)
2012-17: Head Floral Designer – French Flowers
2018: Maison Fleur Floral Design Co-Creator
2018: Floral designer/demonstrator/teacher – Japan, China, Hong Kong, Germany, Spain, Italy, Mexico, Russia, New Zealand and Australia
2018: Interflora World Cup Selection Competition (winner)
Biography:
Bart Hassam Floral Design seeks to create beauty through plant material, with elegance and appropriateness – but above all, with a respect for the flower. Mr. Hassam was born in 1977 in the town of Bundaberg on the east coast of Australia and was brought up there by his maternal grandparents. His paternal grandmother encouraged his passion for flowers and plants and introduced him to the world of floral design. He created his first wedding bouquet for a family wedding at age 13 and competed frequently in Floral Art competitions.
After graduating from secondary school, he went on to further study and completed a Certificate of Commercial Floristry in 1996. Mr. Hassam spent most of 1996 to 2004 working in Japan as a floral design assistant to Japanese floral designer Yoko Takahashi. In 2004, he returned to Australia to pursue a professional floral design career as well as competitive floristry – winning the Interflora Australia Florist of the Year Competition five times and winning the 2011 Intercontinental/Asia Cup held in Taiwan.
In 2012, Mr. Hassam became Head Designer for French Flowers in Brisbane and in 2018 co-created Maison Fleur Floral Design. He exhibits, demonstrates and teaches floral design regularly in countries all around the world.
Mr. Hassam's hobbies include gardening, fine dining, sketching/design, watching movies and yoga.
Bart Hassam is representing Australia on behalf of Interflora.