Biography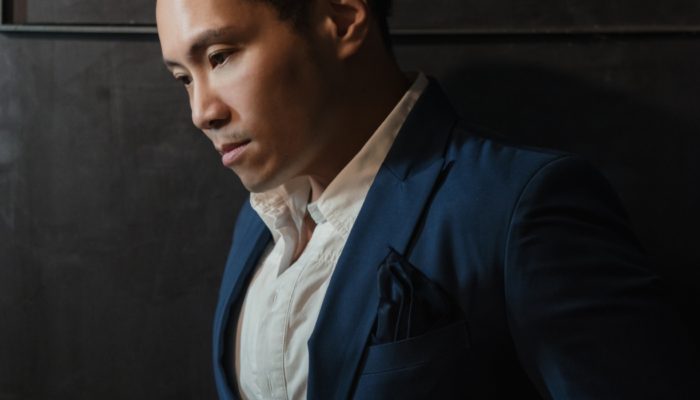 Kelvin Lee
Hometown: Tainan, Taiwan
Favorite flower: Camellia
Professional experience:
Established Little Bear Forest Floral Design Flower Shop – 1997
Silver medal, Taiwan Cup Floral Design Competition – 2001
Gold medal, Asian Cup Floral Design Contest in Taiwan – 2004
Winner of the 4th Asian Cup Competition of Floral Art Asian Cup Flower Design Competition – 2006
Established a flower design classroom under his own name – 2006
Served as an Associate Professor at Tainan University of Technology – 2007
Speaker, Game Developer Conference, Designing Journey – 2013
Created the KELVIN LEE floral design brand – 2017
Introduced the 1st Taiwan Florist Career Competition – 2017
Served as a Taiwan Skills Competition Floral Referee
Served as the Taiwan Florists' Transworld Delivery Association Director of TFTD Taiwan Flower Shop Association
Elected as the Chinese Flower Design Association Chairman, Tainan Branch of China Floral Design Association
WorldSkills Competition Florist
Biography:
Kelvin Lee started his floral work in Tainan, the oldest city in Taiwan, in 1997. He won the second place award in the Taiwan Cup Flower Design Competition in 2001 and participated in the Asian Cup Floral Design Contest in 2006, winning the championship. Kelvin Lee established his own flower design classroom in the same year. He began to train world-class contestants from Taiwan in 2007. Kelvin believes that floral design is a kind of life creation and that plants can convey human emotions and stories.