Biography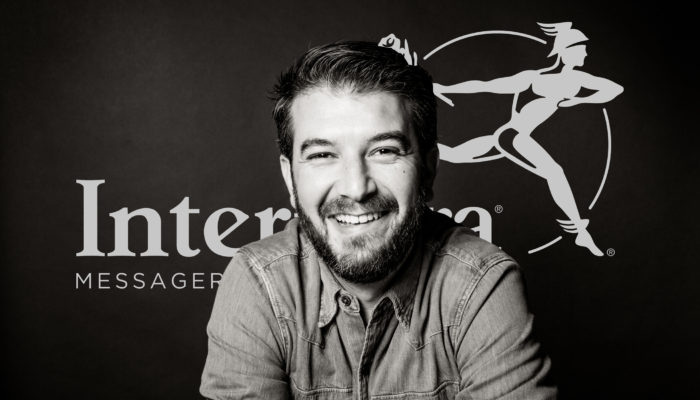 Hervé Frézal
Hometown: Beaulieu-sur-Mer
Favorite flowers: Edelweiss
Professional experience:
2005: Diploma of the French State
2005: French Champion
2010: TV show, L'Espoir de l'année
2011: Meilleur Ouvrier de France
Biography:
Hervé Frézal was almost born in a flower shop. His mother has been a florist for over 50 years and passed on her passion to her two sons. Willing to perpetuate the family tradition, he decided to start working in the business of floristry. He took over the family shop and has risen to the top little by little. Hervé has also developed an activity of floral demonstrations for Smithers-Oasis and SICA Flower Market in Hyères. His workshops and demonstrations take him to New Zealand, Australia, China and United States.
In 2010, Hervé and 1997 Interflora World Cup Champion Gilles Pothier were chosen to host a show on French television called "L'Espoir de l'année". Herve's first book, "Double Face" was published in 2017 with French florist Charline Pritscaloff.
Hervé and his floral design team decorate for some of the most prestigious villas and yachts on the French Riviera. Selected among the best florists in France during a competition hosted in the Jardin des Tuileries in Paris, Hervé Frézal will represent Interflora France in the next Interflora world championship.
Hervé works and lives in the French Riviera which is the perfect setting to satisfy his passion for motorcycling, art and design.
Hervé Frézal is representing France on behalf of Interflora.