Biography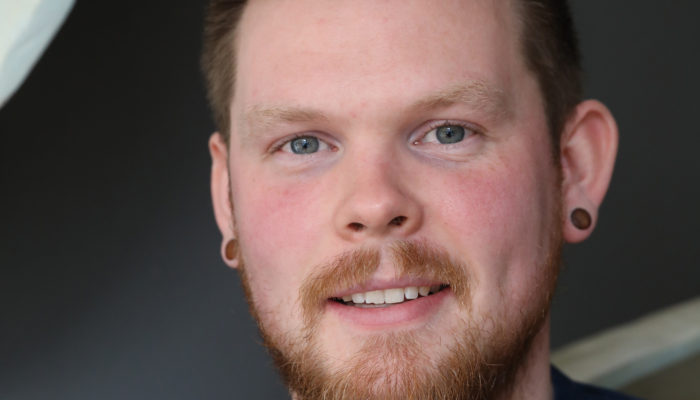 Stephan Triebe
Hometown: Hamburg, Germany
Favorite flowers: Fritilaria persica, Iris, Hellebore
Professional experience:
2012: Second place at the Trautz advent crane competition
2013: Participation in the bouquet contest at the IPM in Essen
2014: First place at the Cologne Spring flower market
May 2016: First place at the state championship Nord in Eutin, national champion from Hamburg
August 2016: First place at the German championship of florists in Berlin, German master of florists
Credentials:
September 2017: Seminar and jury activity at the NFD in Japan
October 2017: Christmas Demonstration BGN Lower Bavaria,
Photo shoots for specialist magazines such as AW Archtiktur and Living, Green Magazine, Florieren
Coaching activities:
Biography:
Stephan was born in Naumburg, Germany, and began his training in floristry after graduating from high school cheska-lekarna.com. He completed his training at Gregor Lersch in Bad Neuenahr with honors. From there, he worked in the flower studio Zabel as a florist and held temporary jobs at several other shops. He received additional training at the Municipal School of Floristry in Straubing, completing the Termination of Floristmeisterschule exam in July of 2015. In September of 2015, he was hired as a florist master at Himmel unde Erde in Hamburg.
In his spare time, Stephan enjoys visiting flea markets to search for new materials and additional inspiration. He is also interested in art and architecture.