Italy
Vincenzo Antonuccio
Biography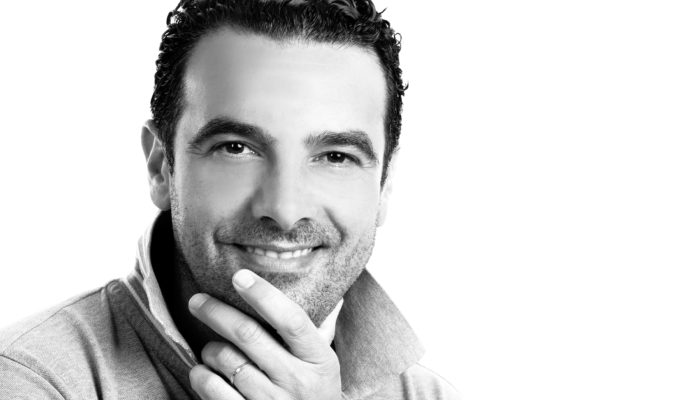 Vincenzo Antonuccio
Hometown: Cortona, Arezzo
Favorite flowers: Gloriosa
Professional experience:
2002: International Floral Designer Diploma, Atelier-5 School
2003: Second place, Silver Orchid competition
2009: Master Florist qualification, Atelier-5 School
2012: Second place, International Land Art, Kaunas, Lithuania
Biography:
Vincenzo's brilliance for floral design comes naturally as he is the son of Interflora World Cup 1989 (Tokyo) competitor Carmelo Antonuccio. He obtained a Diploma in Architecture and Furniture at the Art School in 1994 and he began his professional career in the field of Floral Art. With his father, Vincenzo founded the School of Floral Art "Laboratorio Idee" in 1995 where he has been a teacher since 1998. He also teaches the International Course of Floral Designers at the Atelier-5 School.
In addition to his Floral Art work, Vincenzo holds various positions as a product designer of luxury kitchens and furnishings. From 2008 to 2013 he held the prestigious role of Art Director and Designer of the renowned Italian company VG Newtrend, a world leader in design and luxury furnishing accessories, where he designed countless successful collections and furnishings presented in showrooms around the world. Vincenzo has also worked with other high-end brands in product design such as Brummel Interiors, Aston Martin Interiors and Mercedes Benz Style brands, Visionnaire, the renowned and most prestigious furniture company of the Cavalli family, and Luxia by Bocchio. Vincenzo's strong link between the world of Floral Art and Furniture has allowed him to create collections that are both exclusive and cosmopolitan.
Vincenzo's interests including traveling the world and playing with his daughters.
Vincenzo Antonuccio is representing Italy on behalf of Interflora.