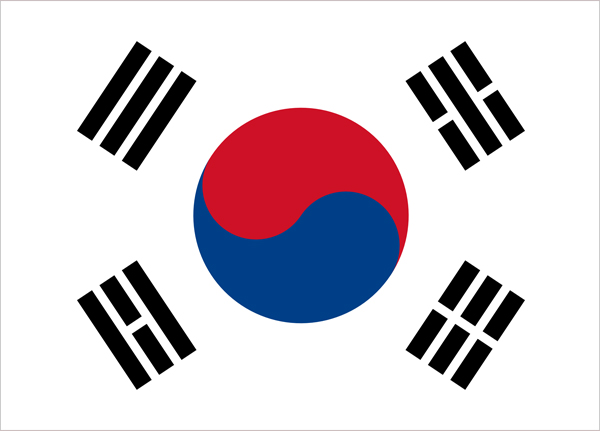 Biography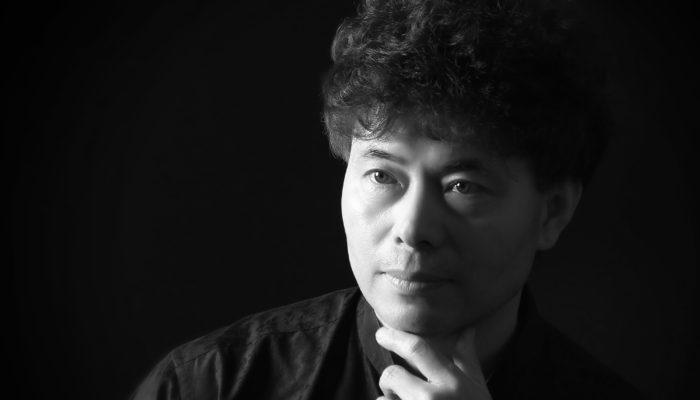 Myeon Oh
Hometown: Seoul
Favorite flowers: Cosmos
Professional experience:
1994: Established Oh Myeon Floral Art School
2000: 15 stores under the direct management of Oh Myeon Floral Art School headquarters
2005: German Mayor Muenchen Honors, FDF Honors, German Ministry of Agriculture and Forestry Awards
2005: Korea Cup Flower Design Competition Grand Prize
2007: Hortiflorexpo IPM Shanghai
2011: Participation as the representative of Korea in International Cup Flower Design Competition
2013: Daegu IHK Cup Flower Design Competition Grand Prize
2015: The 10th China International Orchid Show Judge and Demonstration
2015: International Floral Design & Education Association Judge and Demonstration https://osterreichische-apotheke.com/kaufen-levitra-generika/
2016: Goyang International Flower Fair Top 10 Florist Exhibition
2016: Obtained certification as Korean Culture Art Master in Floral Art
2017: KBS (Korean Broadcasting System) Stage Floral Decoration
2018: Vietnam International Demonstration
Biography:
Myeon Oh became interested in floral design after being introduced to it by an acquaintance in March of 1989. Although he was unsure that it would become his career, and people around him encouraged him to take a different path, he embraced the idea of trying something unexpected.
In 1994, he established the Oh Myeon Floral Art School while simultaneously running a floral business. In 1998, he earned a German national certificate. The acquisition of a German Florist Meister in 2003 opened his eyes to the new art of flowers and led him to commit himself to empowering and educating people about flowers. Since then, he has participated in numerous competitions and exhibitions, gaining valuable experience and achieving success. These competitions have allowed him to improve his skills and understanding of floral design.
Based on these experiences, he established a relationship with an international educational institution, leading to global achievements for Korean florists. Oh seeks to globalize Korean culture through flowers and introduce the country to the world of floral design.
He looks forward to the day that Oh Myeon Floral Art School, with its international instructors, grows into the world's most prestigious art school and its design rise into the world.
In his spare time, Oh enjoys walking.
Myeon Oh is representing Korea on behalf of FTD.