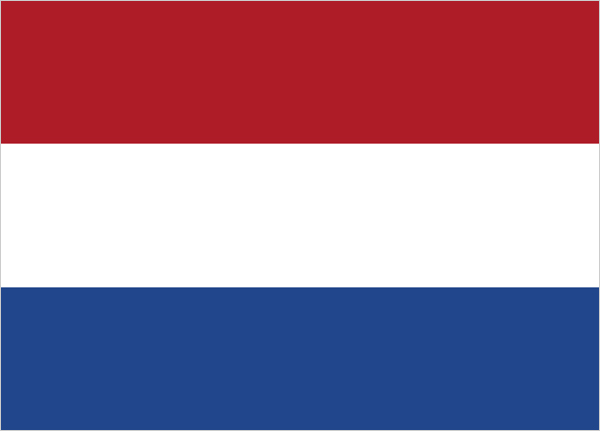 Netherlands
Hans Zijlstra
Biography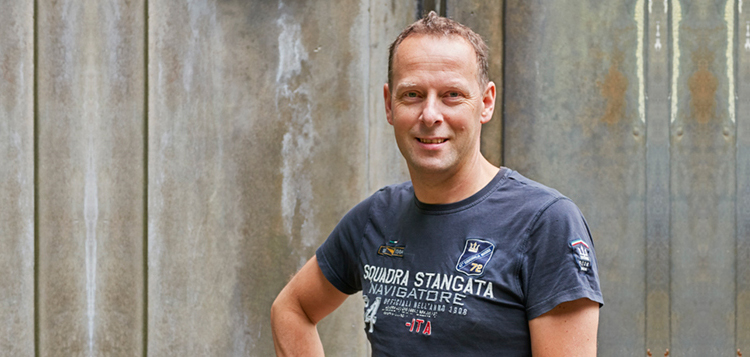 Hans Zijlstra
Hometown: Groningen
Favorite flower: Cattleya orchid
Professional experience:
1993: Haren, Regional Champion, Junior Class
1995: Den Haag, Seventh Place in the Dutch National Championship, Senior Class
2001: Amsterdam, Second Place Dutch Championship, "Most Beautiful Wedding Design" for Queen Maxima, Senior Class
2004: Nieuwegein, Finalist in the Dutch National Championship, Senior Class
2005: Nieuwegein, Second Place Dutch National Championship, Senior Class
2010: Malmo Sweden, Participation FlorCert
2012: Venlo, Decoration Floriade
2012: Gravenzande, Decoration Olympic Golden Medal Winner London, Swimmer Ranomi Kromowidjojo
2012-2018: Assistant Dutch National Championship
2012-2018: Photoshoots for International Florist Magazines (Slovenia, Russia, Holland)
2013: Zurich Switserland, Wedding Decoration
2014: Naklo Slovenia, Demonstration Trends
2014-2017: Frankfurt Germany, Decoration Christmas World
2014: Veenendaal, Third Place, Preliminary Championship Fleurop Interflora World Cup Berlin Germany
2015: Beijing China, Decoration project of Caty tulip flower show
2015: Baku Azerbeijzjan, Decoration Flower Festival
2016: Wageningen Stoas, Study National Certified Judge Seminars
2018: London England, Silver Guild Medal, with the Floral Fundamentals at the Chelsea Flower Show
2018: Veenendaal, Winner of the Preliminary Championship Fleurop Interflora World Cup
Biography:
Hans Zijlstra is a Dutch florist who inherited his business from his parents. Hans is a sparkling presence and finds himself travelling the world working with flowers. Although he is a hard worker, he admits to having a lot of fun in his profession. He thrives on making beautiful creations and loves to amaze others with the potential that flowers offer an innovative designer.
Hans began competing in 1993 and won his first competition. In 2005, Hans came in second in the Dutch Championship. He has also delivered demonstrations, given lessons, become a judge and styled many photo shoots for international floral magazines. He travels around the world to get inspiration for his designs.
Hans strives to show passion, emotions and feelings in his arrangements while always staying true to himself. In his spare time, Hans enjoys sports and working with flowers.
Hans Zijlstra is representing the Netherlands on behalf of Fleurop.