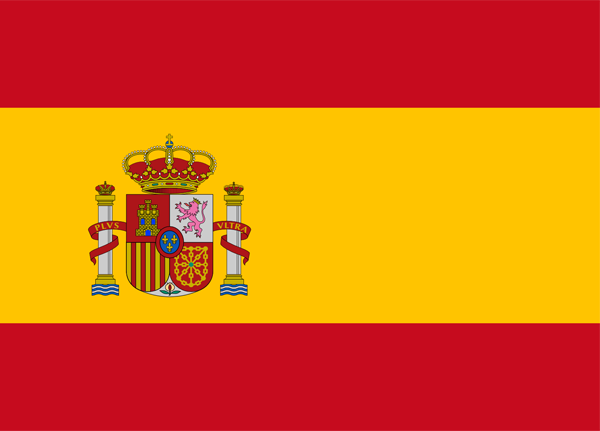 Biography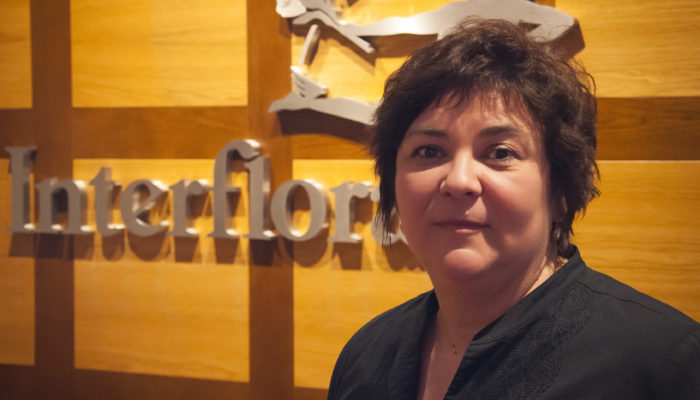 Lina Roig
Hometown: Valencia, Spain
Favorite flower: Red Charm Peony
Professional experience:
Floral art teacher, Valencia School of Floral Art of the Autonomous Municipal Office of Special Parks and Gardens; Municipal School of Gardening and Landscaping of Valencia – 1999-present
Floral art teacher, Fleurop Interflora Espana Training Group – 2012-present
Manager, Lina Roig Floristes – 1993-present
Floral art teacher at MERCAFLOR (Valencia) – 2017
Member of the M.A.F. (Best Craft Florist) Jury – 2015, 2016, 2017
A.F. team – 2015, 2016, 2017
Teacher at Valencia School of Floral Art
Third place, Mercabarna Barcelona "Christmas Table Centres" competition – 2015
Responsible for the design and decoration of the Rojas Theatre for the Interflora Training Group at the events staged for the Feast Day of Corpus Christi – 2015
Fourth Place, Interflora Spanish Cup – 2014
Demonstrated avant garde projects at the I.P.M. in Moscow – 2013
Biography:
I was born on the shores of the Mediterranean Sea in Valencia, Spain, and I love my work. I enjoy flowers and the world that surrounds them. I am a restless person who likes to be up to date with everything related to the world of floral design. Likewise, I love teaching and that my classes are very dynamic. I also enjoy traveling and learning about other cultures and ways of living.
I am very Mediterranean and love gathering with family and friends around a good meal, especially paella (as a good Valencian). There are few things as wonderful as sharing life and opinions around a table.
I try to learn as much as possible about as many flowers as possible, including new varieties in the market, colors, where flowers are grown, everything. One of my favorite flowers is the Red Charm Peony. I think its shape and color are very romantic. It matches my personality well.
Lina Roig is representing Spain on behalf of Fleurop-Interflora Espana, S.A.