Biography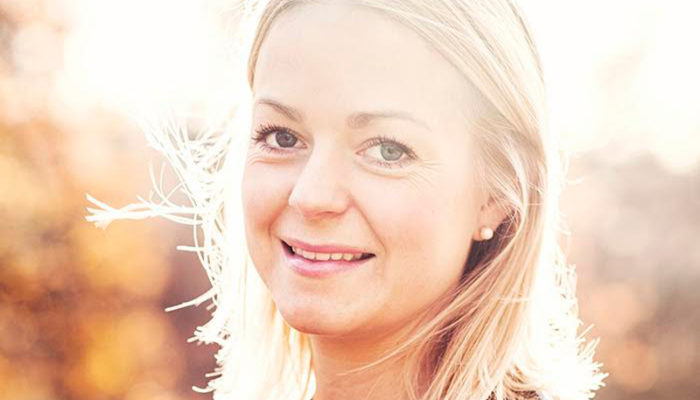 Sofie Danielsson Söhr
Hometown: Stockholm
Favorite flowers: Lathyrus
Professional experience:
2007: Third place, World Skills in Shizuoka, Japan
2012: Interflora Sweden Florist of the Year
2015: Seventh place Interflora World Cup, Berlin
2016: Bronze, Singapore Garden Festival
2016: First place, Swedish Floristry Championship
2018: Second place, Swedish Floristry Championship
Biography:
Sofie is an acknowledged florist on the Swedish floristry scene. Her work is typically inspired by the natural habitat of the choice of flowers and materials. The Swedish scenery is a true source of inspiration for Sofie since she grew up in the country in the southern parts of Sweden.
Sofie Danielsson Söhr is representing Sweden on behalf of Interflora.