Biography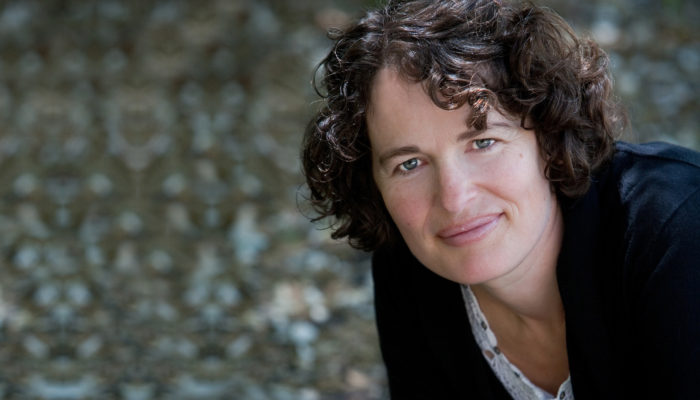 Katharina Stuart
Hometown: El Cerrito, California
Favorite flowers: I love everything flowery
Professional experience:
1991: Certified by the Swiss Floral Association SFV
2005: First place, Top Ten Design Competition, California
2007: First place, Society of American Florists Sylvia Cup
2008: Inducted into the American Institute of Floral Designers (AIFD)
2013: Main Stage Co-Presenter, AIFD Symposium, Las Vegas
2015: First place, San Francisco Cup
2017: Induction Dinner Décor, AIFD Symposium, Seattle
2018: Second place, Pacific Northwest Design Competition, Vancouver, BC
2018: First place, FTD America's Cup, Washington D.C.
Biography:
After more than 30 years in the floral industry, Katharina still loves working with natural elements and is as passionate about flowers as she was as a child. When not playing with flowers, she loves to tend to her garden, yoga or hike in the hills and forests of Northern California.
Katharina Stuart is representing the United States of America on behalf of FTD.