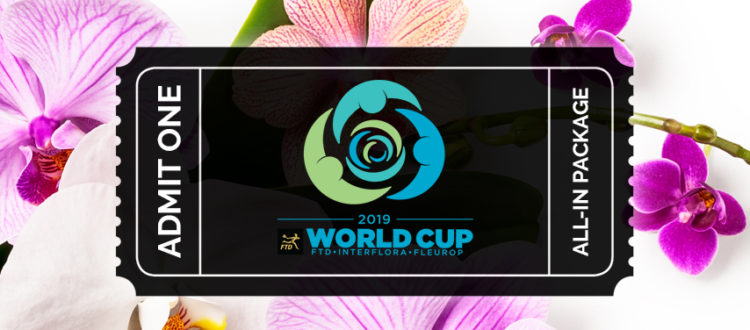 All-In Ticket Package is Still Available for FTD World Cup
Florists' Transworld Delivery (FTD) is proud to announce that FTD World Cup, the world's most prestigious floral design competition, will be held for the first time in the United States of America since 1985 at the Philadelphia Flower Show from March 1-3, 2019.
The competition will include 23 of the world's most creative designers selected to represent their country. FTD World Cup will take place on the main show floor of the Flower Show, the nation's largest and longest-running horticultural event. The competitors' floral designs will remain on exhibit throughout the Show's duration in its Main Exhibition Hall.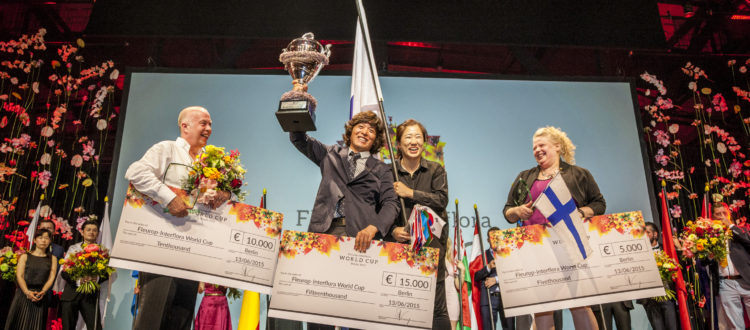 Don't miss out on your chance to see this exciting competition! The All-In Ticket Package is still available for only $375 and includes:
Three tickets for admission to The Philadelphia Flower Show on March 1, 2 and 3 to watch the competitors compete LIVE on the main show floor (value $34.00/day).
One ticket for the Semi-Finals Reception including a demonstration by AIFD ($60 value) and the announcement of the competition's 10 semi-finalists on March 2 at 7:30 p.m. Dessert bar and coffee is included.
One ticket for the Finals Gala Dinner ($250 value) including the announcement of the five finalists who will compete on stage followed by judging and trophy presentation on Sunday, March 3 at 5 p.m. Dinner and entertainment is included.
The All-In Ticket Package is on sale now for $375 USD – a $37 savings! Flower Show daily admission tickets are SOLD out for Friday, March 1, and the morning session on Saturday, March 2. Purchasing the package is the only chance to see the competitors live on the Flower Show main floor during those days.
Tickets to the Semi-Finals Reception and Finals Gala Dinner are available for purchase separately.
Purchase Tickets
To purchase tickets, here.