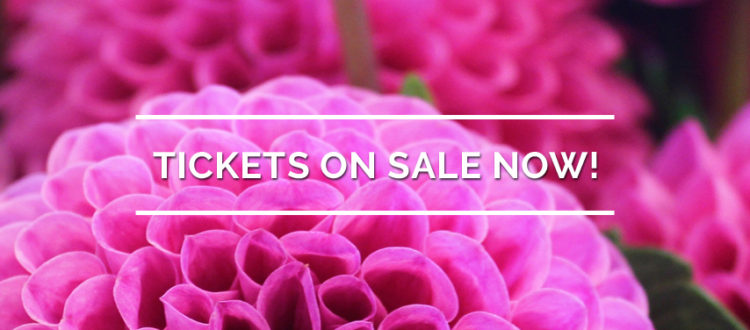 FTD Announces Ticket Sales and All-In Package for 2019 International Floral Design Competition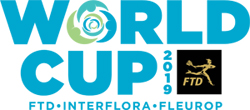 Tickets are now available for FTD World Cup 2019, the world's most prestigious event for the floral industry. The March 1 – 3 event, hosted by Florists' Transworld Delivery (FTD), is a design competition that will showcase the world's top floral designers representing 23 countries.
The international design competition is held approximately every 4 to 6 years and hosted each time in a different location across the globe. It has not been held in the United States since 1985. The competition is also the main feature of the Philadelphia Flower Show, the location of the nation's first flower show in 1829. It is also the largest and most prestigious show in the U.S., attracting more than 250,000 people each year.

Daily admission tickets are available for $29.95 to the Flower Show and FTD World Cup competition – a savings of $12.05 per day from the weekend box office price. Prices are available for students and children too.
The admission ticket for Friday, March 1, includes entrance to the main floor although the Show is not yet open to the public.
The admission ticket for Saturday, March 2, allows for entrance at 8 a.m., three hours prior to the general public.
The admission ticket for Sunday, March 3, allows for entrance at 8 a.m.
The FTD World Cup competition will take place on the main Flower Show floor for three days and a ticket is required daily.
Additionally, two special events taking place are exclusive ticketed experiences including the Semi-Finals Reception on March 2 at 7:30 p.m. and Finals Gala Dinner on March 3 at 5 p.m. The reception will feature a design demonstration by the American Institute of Floral Designers (AIFD) and the announcement of the competition's ten semi-finalists. Tickets are $60 and include dessert bar and coffee. The Finals Gala Dinner, will announce the five finalists who will compete on stage that evening with the winner being announced Interflora World Champion at the conclusion of the night. Tickets are $250 and includes dinner and entertainment.
An All-In Ticket Package is also available including three daily admission tickets, one ticket to the Semi-Finals Reception and one ticket to the Finals Gala Dinner for $375.00 – a savings of $25.00.
To purchase tickets and for detailed schedule information and preview of competitors, visit www.FTDWorldCup2019.com. For up-to-the-minute news, follow us on Facebook, Instagram and Twitter using @FTDWorldCup2019.