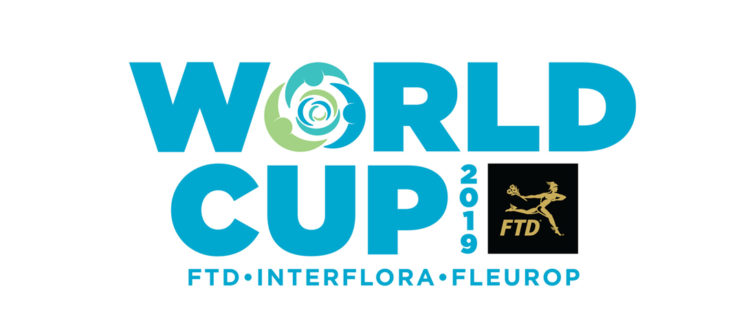 FTD World Cup 2019 Logo Unifies the Floral Community with a Beloved Floral Variety
The FTD World Cup 2019 logo is layered with meaning. The intricately beautiful rose, with its delicate layers, is framed by an outer ring of petals representing people coming together.
The World Cup logo also features the iconic FTD Mercury Man alongside the names of the organizations comprising the worldwide network of florists: FTD, Interflora and Fleurop.
Logos are available in horizontal and vertical formats as well as three color palettes. The blue and green format of the logo is the official version.