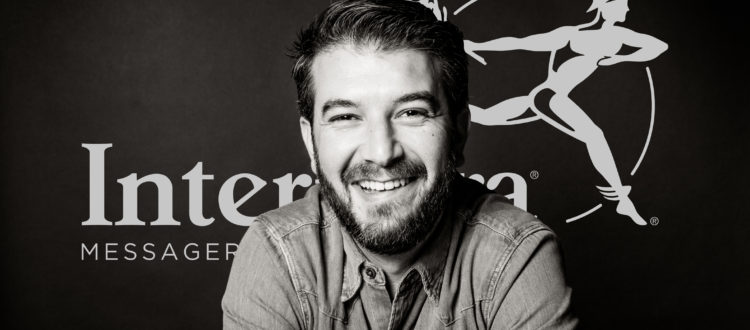 Hervé Frézal Will Represent France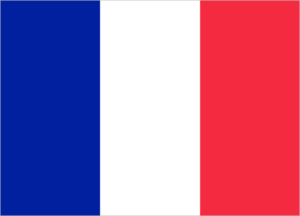 Hervé Frézal is the official FTD World Cup 2019 competitor for France. Floristry is in his blood as Hervé was almost born in a florist shop. His mother has been a florist for over 50 years and both of her sons share the same passion.
Hervé has presented numerous workshops and demonstrations which have taken him to New Zealand, Australia, China and United States. He has also hosted a French television show with 1997 Interflora World Cup Champion Gilles Pothier. Additionally, Hervé is the author of a book published in 2017 called "Double Face" which is an ode to flowers and an exciting confrontation of different interpretations of 'beauty' with co-author Charline Pritscaloff.
Hervé works and lives in the French Riviera which is the perfect setting to satisfy his passion for motorcycling, art and design.
Hervé Frézal is representing France on behalf of Interflora.
View Hervé's full biography here.