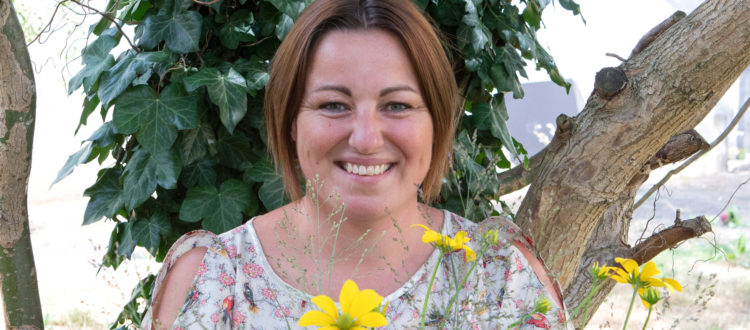 Kristine Gudiksen Will Represent Denmark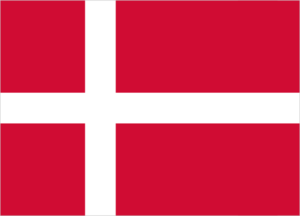 Kristine Gudiksen is the official FTD World Cup 2019 competitor for Denmark. A native of Ejby, Gudiksen will compete along floral artists from around the globe in the world's most prestigious floral design competition.
Kristine began her career in a small shop in her hometown as after-school help before beginning her training. After graduation, she began working at Iris blomster/Fredericia in 2001. While working there, her self-described "world of flowers" really began to take shape.
She is a two-time Danish Champion, two-time Nordiq Champion and represented Denmark in the Fleurop-Interflora World Cup 2015 in Berlin.
View Kristine's full biography here.