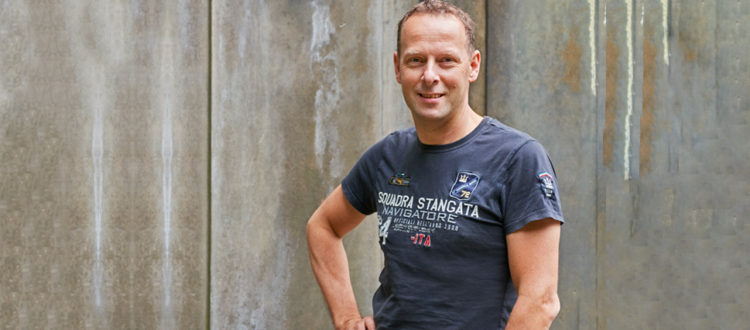 Hans Zijlstra Will Represent the Netherlands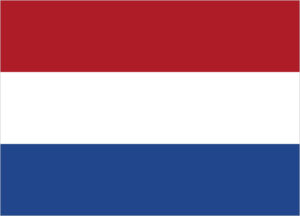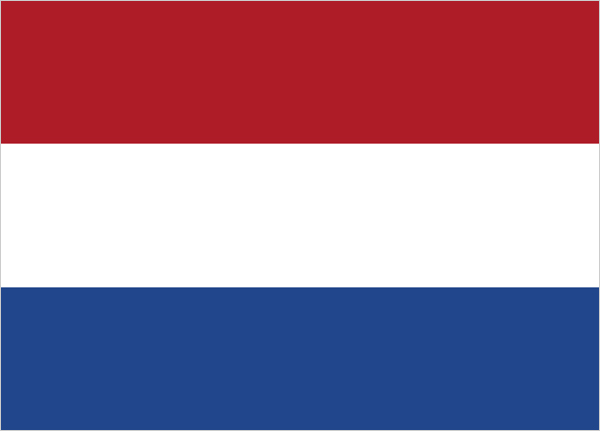 Hans Zijlstra is the official FTD World Cup 2019 competitor for the Netherlands. A native of Groningen, Hans will compete alongside floral artists spanning the globe for the chance to claim victory in the world's most prestigious floral design competition.
Zijlstra began competing in floral design competitions in 1993 and won his very first competition. In addition to competing, he has delivered countless demonstrations, taught lessons, judged competitions and styled numerous photoshoots for international floral design magazines. He travels the globe seeking inspiration for his designs.
Hans Zijlstra is representing the Netherlands on behalf of Fleurop.
View Hans' full biography here.