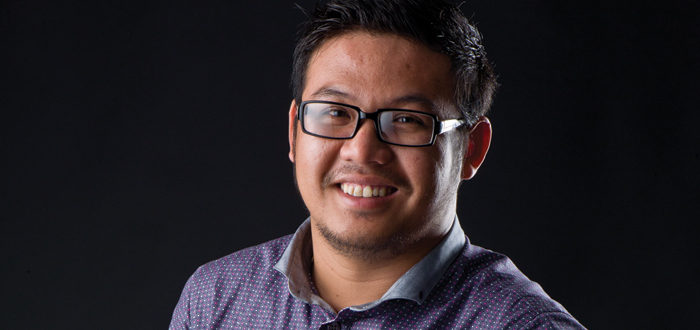 Nam Bao Will Represent Vietnam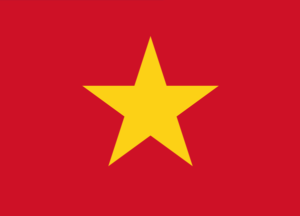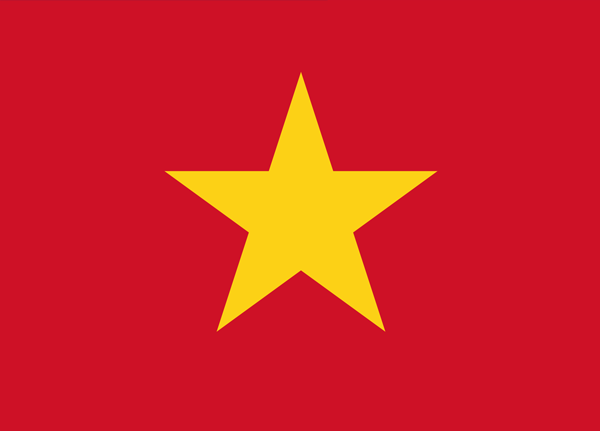 Nam Bao is the official FTD World Cup 2019 competitor for Vietnam. A native of Ho Chi Minh, he will compete alongside top floral artists from around the globe for the honor of claiming victory in the world's most prestigious floral design competition.
Nam Bao was born in Daklak province, a mountain village on the south side of Vietnam. He realized at the age of eight that he loved flowers and began cutting and arranging blooms that he found in his family garden as well as on the roadside.
Out of respect for his mother's wishes, he did not pursue his dream of working in floristry until he had graduated from college. However, on the same day he graduated, he applied for a florist assistant job at a flower shop. Three years later, he opened Lavender Flower Shop, named in honor of his favorite flower.
He has also taught floral design, competed in multiple floral design competitions, authored the first three flower design books in Vietnam and co-founded a home décor brand, Peony Home.
Nam Bao is representing Vietnam on behalf of Interflora.
View Nam's full biography here.