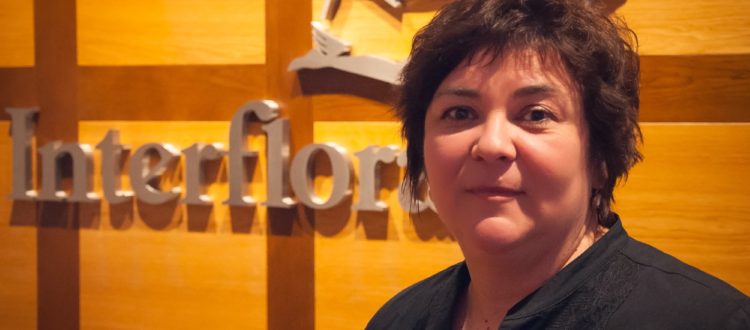 Lina Roig Will Represent Spain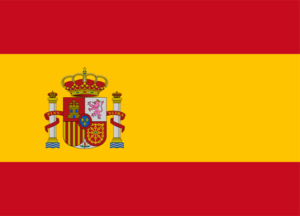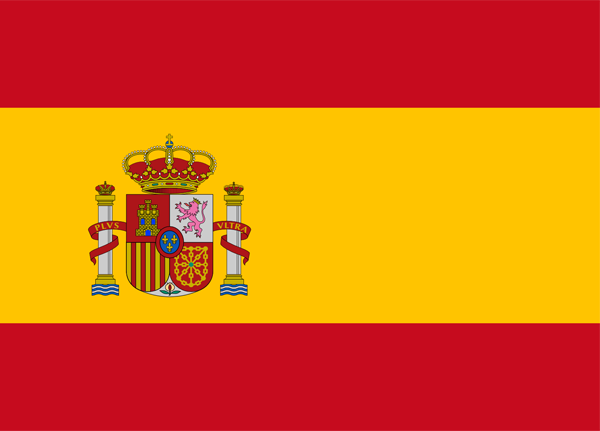 Lina Roig is the official FTD World Cup 2019 competitor for Spain. The Valencia native will compete against floral artists from around the globe with the goal of winning the world's most prestigious floral design competition.
Roig has been the manager of Lina Roig Floristes since 1993 and a floral art teacher since 1999. Her competitive experience includes the Interflora Spanish Cup (2014, fourth place) and the Mercabarna Barcelona "Christmas Table Centres" competition (2015, third place).
"I enjoy flowers and the world that surrounds them," Roig said. "I am a restless person who likes to be up to date with everything related to the world of floral design."
Roig is representing Spain on behalf of Fleurop-Interflora Espana, S.A.
View Lina's full biography here.