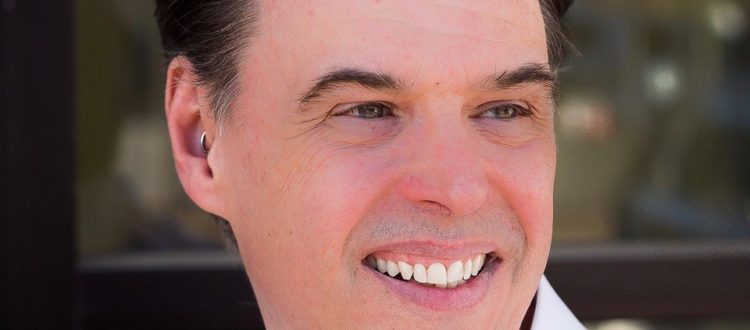 Paul Jaras Will Represent Canada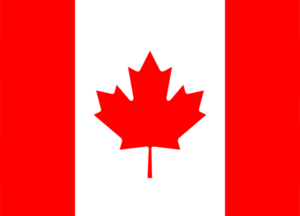 Paul Jaras is the official FTD World Cup 2019 competitor for Canada. The British Columbia resident will compete against other floral artists from around the globe for the chance to reign supreme in the world's most prestigious floral design competition.
Jaras began his floral career in 1988 after studies in Architectural Technology, Fine Art and Clothing Design. His work as a professional floral designer includes retail floral design, show/stage work and floral design instruction in Canada and the United States. His competitive experience includes placing first at the 2018 Maple Leaf Cup and second at the 2018 Pacific Northwest Cup. He has also presented and served as a judge at multiple AIFD Symposiums.
He is a lifelong student of art and design and continually pursues professional development in floral design by attending conferences, shows and workshops in the U.S. and Canada.
Paul Jaras is representing Canada on behalf of FTD.
View Paul's full biography here.