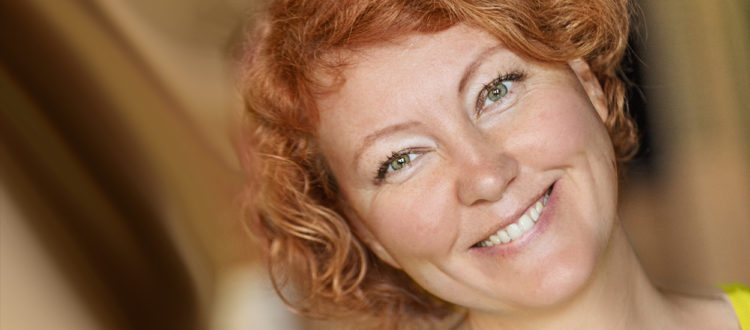 Natalia Zhizhko Will Represent Russia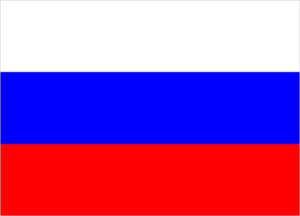 Natalia Zhizhko is the official FTD World Cup 2019 competitor for Russia. She was born and raised in Estonia, but studied Biology at the University of Russia. She will compete against other floral artists from around the globe with the goal of winning the world's most prestigious floral design competition.
In 2011, Zhizhko started winning awards in floral competitions and continued to be recognized at competitions across the globe. Her appreciation of nature's beauty along with her love of worldwide travel, provide a unique signature to her work. Zhizhko's main motto in life is that there is always something to learn and ways to continue developing. With that, she presents at workshops, creates art installations and runs a decoration business for large scale weddings and personal events.
Zhizhko adores traveling, visiting unique places and finding nature's beauty everywhere she goes. When she has free time, Zhizhko also likes participating in extreme sports such as surfing and snowboarding.
Natalia Zhizhko is representing Russia on behalf of Interflora.
View Natalia's full biography here.