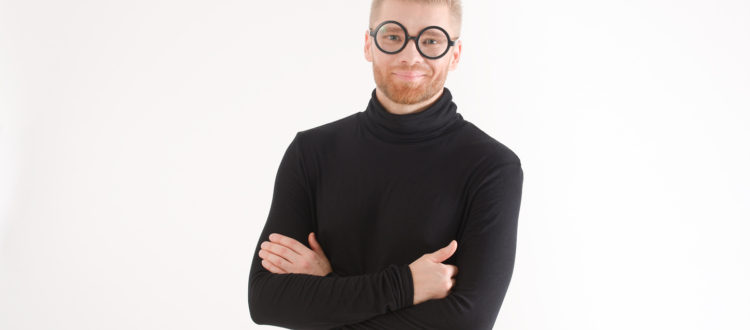 Přemysl Hytych Will Represent the Czech Republic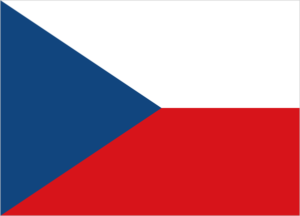 Přemysl Hytych is the official FTD World Cup 2019 competitor for the Czech Republic. He has been professionally interested in floristry since the mid-1990s. Born in a small Czech village called Měnín, Hytych's artwork draws on his birthplace and country. He incorporates the structure, nature, variety of plants and specific elements of the region into his work.
He has always been fascinated with the creative force of nature, its diversity, shapes and colors. Hytych achieves perfectly balanced compositions with a deep sense of detail and a variety of colors and materials. To him, each plant is majestic and deserves a special place in the object he creates, but each element must also work together. Hytych regards Mother Nature as an endless source of inspiration.
Both in life and work, Hytych enjoys the finesse of balancing on the edge. His motto is to never conceal feelings and not be ashamed of them, because you have a unique opportunity to show precious pieces of your soul to the 3 / 4 Submission world.
In addition to his many international recognitions and awards, Hytych has conducted workshops, seminars, demonstrations and exhibitions in the Czech Republic, Slovakia, Poland, Spain, Scotland, Japan, South Korea, India, Vietnam and China. Although Hytych considers his work to be a hobby, he also enjoys sports, music, nature and traveling.
Přemysl Hytych is representing the Czech Republic on behalf of Fleurop.
View Přemysl's full biography here.