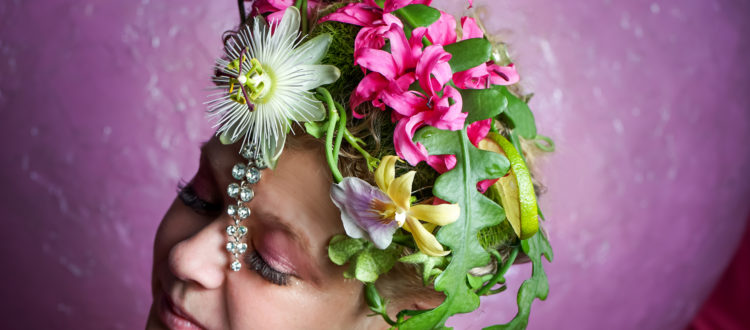 Pirjo Koppi Will Represent Finland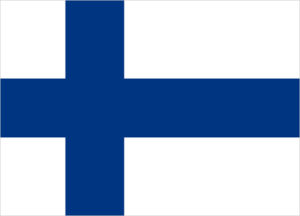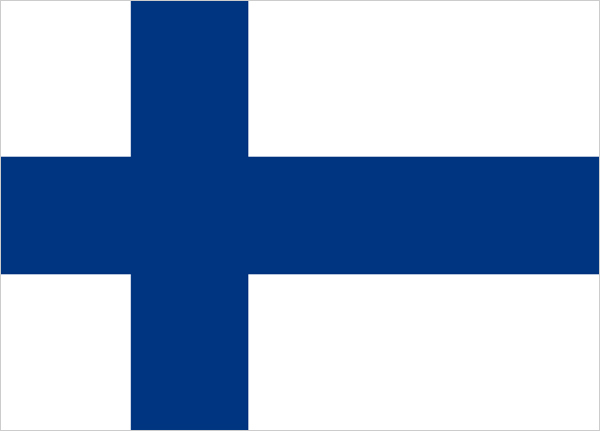 Pirjo Koppi is the official FTD World Cup 2019 competitor for Finland. A native of Espoo, Koppi will compete against floral artists from around the globe with the goal of winning the world's most prestigious floral design competition.
Koppi has been competing in floral competitions since 1996 and has claimed numerous first place finishes as well as other top rankings, including third place finishes in both World Cup 2015 and Europa Cup 2016. She has performed and held flower shows and workshops in Finland and other countries around the world, including Australia, Belgium, Estonia, Canada, China, Denmark, Germany, Great Britain, Italy, Japan, Netherlands, Norway, Poland, Romania, Russia, Singapore, Spain and Sweden. The Finnish Florists' Association bestowed the Gold Medal of Honour upon her in 2016 genericforgreece.com.
Pirjo's floral designs are featured in several publications. Her first book, Beautification with Floral Jewellery, was published in 2014.
Pirjo Koppi is representing Finland on behalf of Interflora.
View Pirjo's full biography here.