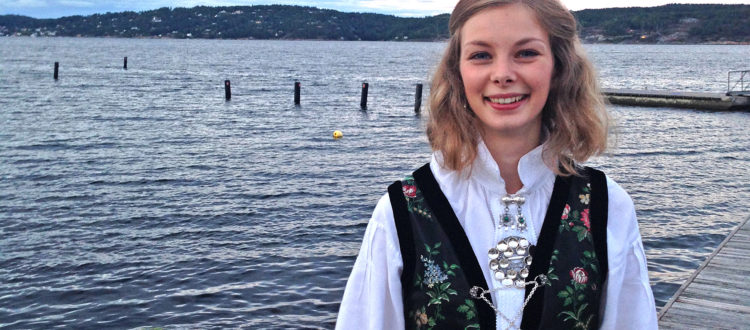 Elin Susan Havreberg Will Represent Norway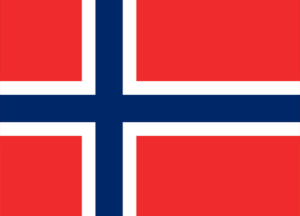 Elin Susan Havreberg is the official FTD World Cup 2019 competitor for Norway. Hailing from Løvenstad, Akershus, she will compete against other floral artists from around the globe with the goal of winning the world's most prestigious floral design competition.
Havreberg entered her first floral competition in 2011. Within a year, she became Norwegian Champion. She has continued to compete ever since, claiming multiple first place finishes along the way. In 2018, she started teaching, something she had wanted to do for a long time. Through her work and dedication, she hopes to continue to bring the craft forward in the years to come.
Havreberg's interests include hiking in the woods to find inspiration and materials, cross-country skiing in wintertime and being out in nature. She enjoys making pop-up art in nature and often wonders if these works of art are found by others later on.
Elin Susan Havreberg is representing Norway on behalf of Interflora.
View Elin's full biography here.