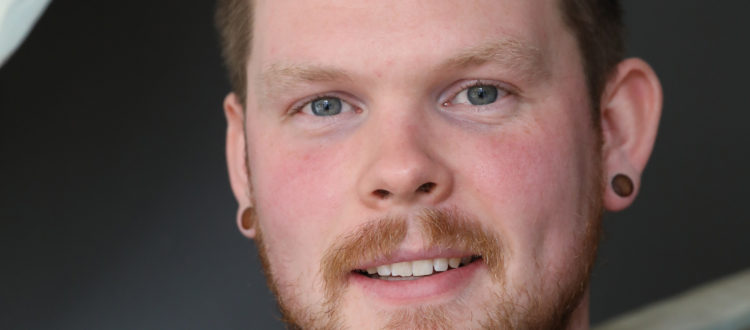 Stephan Triebe Will Represent Germany

Stephan Triebe is the official FTD World Cup 2019 competitor for Germany. The Hamburg resident will compete against other floral artists from around the globe for the chance to reign supreme in the world's most prestigious floral design competition.
Triebe began his training in floristry after graduating from high school. He completed his training at Gregor Lersch in Bad Neuenahr with honors. In September of 2015, he was hired as a florist master at Himmel unde Erde in Hamburg. He has competed in and won multiple floral competitions, including placing first at the 2014 Cologne Spring flower market, first at the 2016 state championship Nord in Eutin and first place at the German championship of florists in Berlin.
In his spare time, Stephan enjoys visiting flea markets to search for new materials and inspiration.
Stephan Triebe is representing Germany on behalf of Fleurop.
View Stephan's full biography here.